We will advise you competently and professionally when it comes to a new subscription or a change of subscription.
As a partner of Swisscom and TV PLUS, we can put together the best offers for you.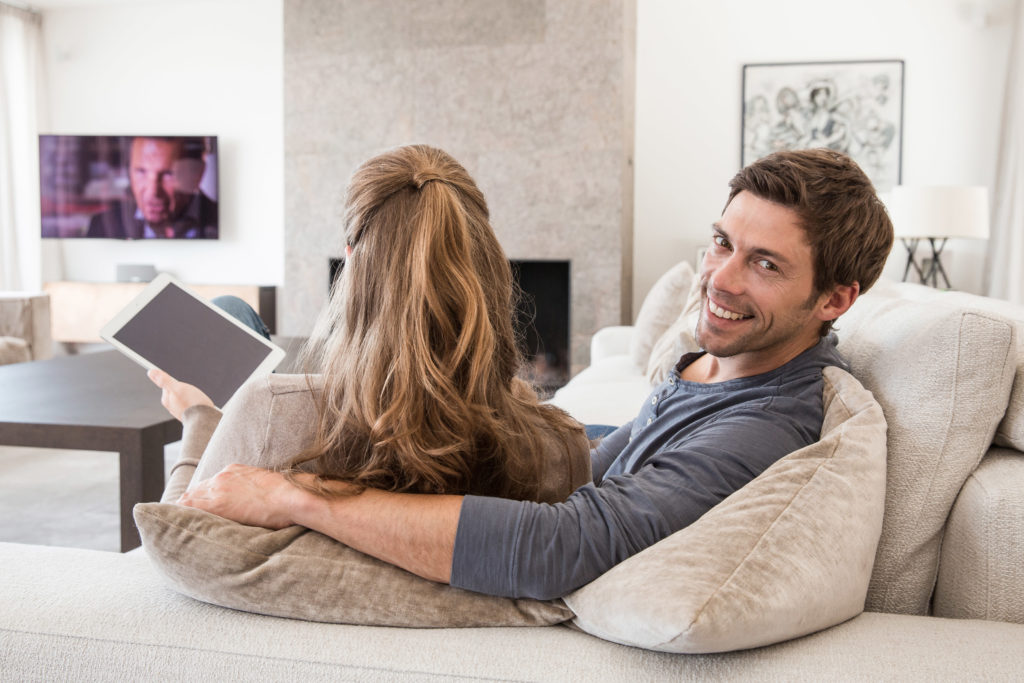 TV Plus
180 TV channels in the basic offer, over 115 are HD. Over 250 channels with all options. Access to 5,000+ video on demand movies & series via sky or Netflix. 10,000+ radio stations & podcasts. YouTube, Netflix, sky Sport, Sky Show, PlaySuisse App and a Media Center.
The first TV Box is included in the package and is yours.
English and Turkish language packages and other TV Boxes can be ordered directly in your customer account.
No risk: You can cancel your TV subscription at any time free of charge after 3 months!
LITE Paket Features:
With the TV LITE subscription, you can use up to 5 TV Boxes simultaneously in Switzerland with the same TV subscription.

Replay/recording/pause functions and all apps are active for 30 days from the order date to try them out. After that, these functions are automatically deactivated. You can switch to the CLASSIC or TOP subscription at any time.
CLASSIC & TOP packages also include:
With the CLASSIC and TOP TV subscriptions, you can use up to 5 TV boxes, 3 mobile apps and 1 laptop/PC app simultaneously in your account in Switzerland, up to a total of 9 streams at the same time!

7 days replay. Live pause. Recordings and series recordings.
TV + Internet
These packages include the desired TV PLUS TV subscription and a selected Internet subscription.
The prices for the TV and Internet hardware are indicated after the availability check.
Internet availability
We offer speeds from 50Mbit/s – 1Gbit/s. Please use the Availability checker , to find out the best Internet speed for your location.
Please feel free to contact us via our Contact form